Nationwide Executive Recruiters for Packaged Goods, Food & Beverage, Sales, Category Management, and Marketing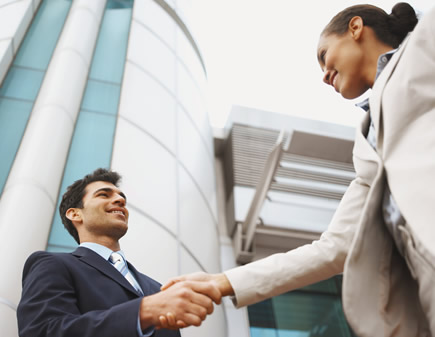 Our Professional Selection Program is frequently the only means of attracting hard-to-find professionals. We locate, evaluate, and screen potential candidates, and of course will provide thorough reference checks at your request.
The highest degrees of confidentiality and ethics provide the strong foundation on which FinderSeekers is built. And while every contact we make is assured of the utmost in professionalism, FinderSeekers is known for making the whole process…well, fun!
As a corporate recruiting firm for the consumer packaged goods manufacturing industry and foodservice industry, we specialize in sales and marketing positions. We work quickly and efficiently to find the right people for the job, and the right fit for the company.
It's our specialty.
We're her to help. Let's talk soon.
At Finderseekers we are specialists in sales and marketing positions in the consumer packaged goods and foodservice channels. We work hard at finding the right opportunity and the right fit for our candidates.
We don't hesitate to brag, we are very good at it.
FREE Assessment Tools
Access to over 1,000 Job Boards on ONE site
A FREE Resume Builder and Career Advisor
Information on Educational Opportunities
FREE Weekly Teleconference Calls on "Hot Topics"
A Resource Library filled with Audios, Videos and Articles
Access to 100 FREE Resume Cards for Networking